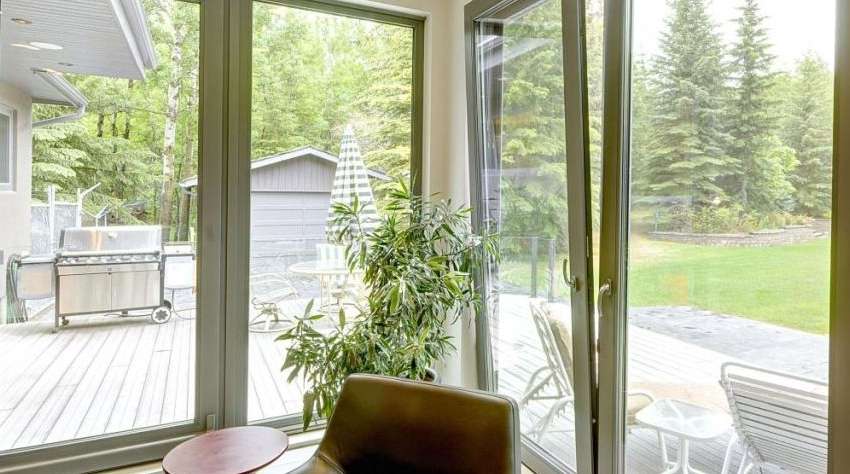 When it comes to choosing windows for our homes, we are spoilt for choice. There are so many to choose from and after looking at all our options, it kind of gets a little confusing. We want something sturdy yet lightweight, it needs to open and close easily and it needs to allow the air into the building to help cool it down in the warm weather. A new window style has entered the arena from Europe and home owners and contractors all across the United Kingdom are very excited about it. It is called the 'tilt and turn' window and you will see more and more of them being installed in homes up and down the country.
Thankfully, you can get these tilt and turn windows in Durham and they offer many benefits that other standard windows do not. Let's have a look at just some of the many benefits, to fitting these types of windows in your home or business.
Different types of ventilation are possible because you can tilt the window. The top can be tilted outwards allowing the warm air in the room to escape easily and allows you to control the amount of air coming in as well.
They are incredibly easy to clean because you can put the window in the turn position which means that it can turn inwards. Then it's just a matter of wiping it clean in safety and then returning it to its place.
It has multiple locking points and also in-swing hinges that make the window much stronger and able to withstand being forced or pulled open from the outside. It is a burglar's nightmare.
Tilt and turn windows are the future and so if you need to install new windows, this would be your best choice every time.