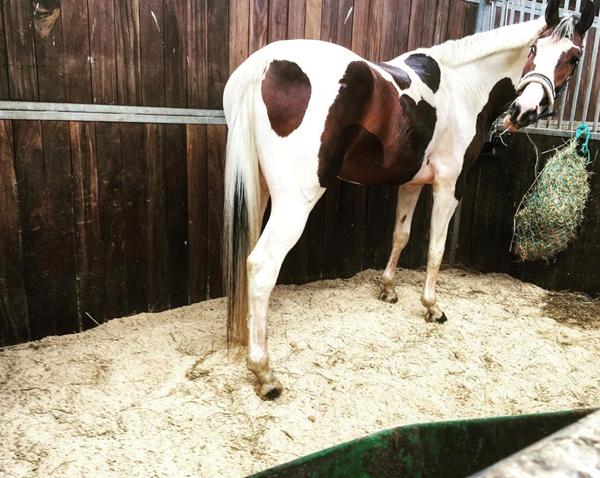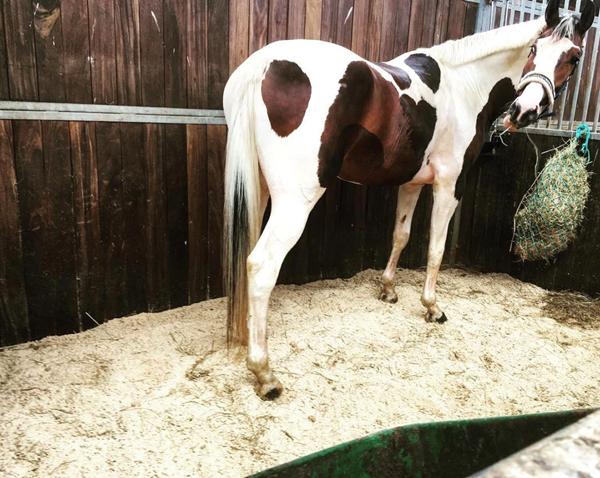 Dansk Træmel is the largest producer of wood flour in Denmark. That means, that a large variety of horse bedding and horse wood pellets for bedding in horse stalls is available at dansktraemel.com.
Does your horse need a good and solid underlay, that are organic, safe and comfortable?
Wood pellets from Dansk Træmel are made out of 100 procent organic and natural wood, which are totally free of wood splinters. The horse bedding minimizes resting marks and gives the horses ability to have longer laying and resting periods.
The bedding is not only useful for horses and stalls, but also for bedding for pigs, in slaughter houses, animal transports and for accidents with liquids, because of the quickly absorption ability.
Back in 1994 Dansk Træmel was founded, where the idea was to produce high-quality wood flour for the fur industry. Now with more than 20 years of experience in the fur- and wood flour industry, the market has changed a bit, and Dansk Træmel knows now how to produce special products for horse bedding.
Horse bedding in good quality
There are a few advantages choosing horse bedding from Dansk Træmel. First it minimizes the labour hours when mucking out, and a less amounts of flies intervenes with the environment, because of the dry horse bedding.
In the production of the wood flour, there is only used products from PEFC certified sawmills, that are documented for sustainable forestry. When buying form Dansk Træmel, you get an optimum working environment with extremely low dust content, labour savings, guarantees of uniform quality and a light and almost sterile product. The wood flour is also very efficient as a result of the high absorption and cleansing capacity.
The products are all pure and they do not use mixed materials and all products are sterile and of the best quality. One of the ways in which Dansk Træmel assure the quality of the products is the fact that they do not recycle any wood from other industries, which ensures that the products are always from fresh beech trees.
When ordering horse bedding at Dansk Træmel, they deliver in whole pallets, that comes in both 23kg bags or bigbags. Right now, the company especially delivers horse bedding for stalls all around England.