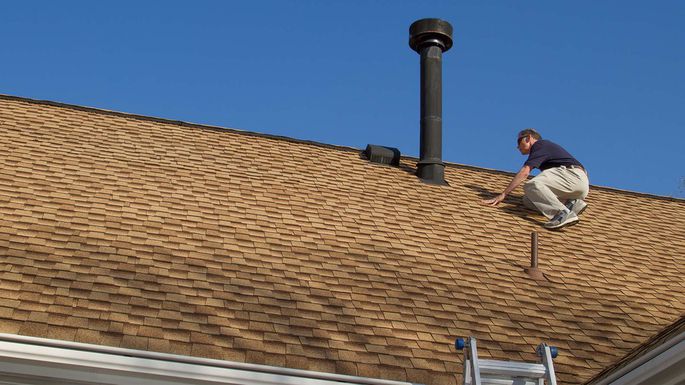 You probably know that the roof is the most important component of your home, and like anything, it can become damaged, especially with the harsh climate we have in the UK. It is every homeowner's nightmare to have a hefty roof repair bill, and with that in mind, here are a few tips to help avoid such occurrences.
Regular Roof Inspections
This is more than having a quick look while standing in the driveway, and while there's nothing wrong with a quick visual inspection, it will not cover every inch of the roof.
A professional roof inspection would include all of the following:
Check for missing roof tiles – Even a single tile missing could cause damp to invade the internal structure of the roof.
Closely inspect the Fascia and Soffit Boards – They are typically mad from timber, so might need repainting, and if the boards have seen better days, you should consider replacing them with PVC sections.
Cleaning out the guttering – Essential to prevent rainwater running down the exterior walls.
Checking the flashing for signs of damage –The flashing would be made from either lead, copper or stainless steel, and any damage should immediately be repaired.
Checking the chimney for signs of damage and wear and tear – As the chimney is above the roof line, it is open to damage from flying debris, also the wind and driving rain can cause the mortar joins to erode.
If any issues are detected, there is always affordable roof repair in Maidenhead, and when the roof is inspected, the contractor would issue you with a detailed written report on the status of the roof.