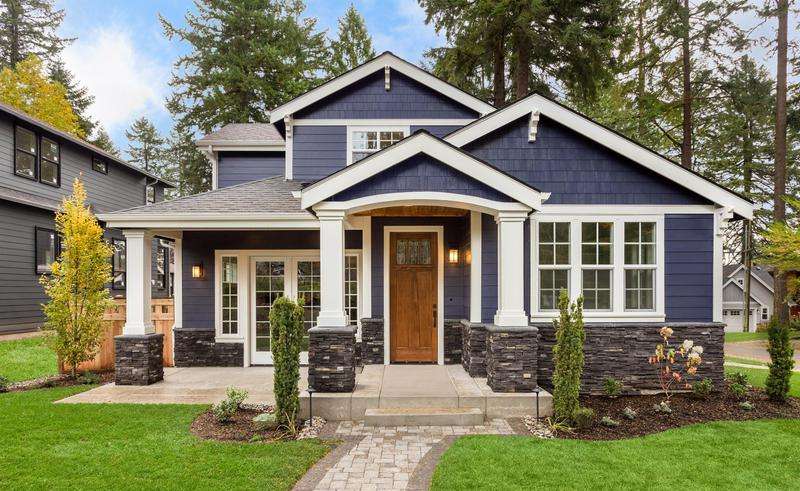 When a house owner decides to sell his/her property, its resale value is his/her primary concern to make a satisfactory profit from it. The installation of new windows and doors is a definite step in increasing the property value. People only need to know how to make the best use of this technique, to achieve the best profit while selling their houses. How can I make my home value more?
1. Installation of highly insulating windows –
House owners should check the condition of their windows before putting up their properties in the real estate market. New windows made of high-quality materials are more energy-efficient and keep the home comfortable when closed. The installation of new and better windows can easily impress buyers so that they are ready to pay more for that house.
2. Replace old front doors with sturdy ones –
The front door of a house is largely responsible for the overall appearance of the building. It also faces all the weather hazards and gets easily damaged. Thus, it should be made of sturdy material and an appealing design. House owners should replace their old and worn-out front doors with better ones of modern designs, to improve the look of their properties. Front doors made of fiberglass or coated steel can help in increasing the property value.
3. Betterment of curb appeal of the house –
The resale value of a house largely depends on the exterior and interior appearance of that building. Thus, a house owner should make sure to improve the curb appeal of his/her property before showing it to potential buyers. He/she can take a photo of the house and check minutely where it demands improvement. Old doors and windows should be replaced with new ones that suit the architectural style of the house better.
4. A fresh coating of paint on doors and windows –
Both inner and outer sides of doors and windows should be occasionally covered with fresh coatings of paints. Only sober shades look good on doors and windows, matching the exterior and interior color schemes. However, white is a versatile color that can be universally chosen for doors and windows, as it looks perfect with all colors usually chosen for inner or outer walls.
5. Upgrading kitchen doors and windows –
The kitchen of a house should have an attractive look so that buyers can be easily impressed by that property. Hence, it is best to add stylish windows that allow sufficient natural light into the room and keep the kitchen less suffocated. The kitchen door can be upgraded by adding a classy knob or door handle, to make it look more stylish. Kitchen cabinet doors can be freshly painted or rendered a glossy finish.
The house should also be thoroughly cleaned and broken features should be repaired to make the property more presentable before potential buyers.