In previous years rose-gold interiors have been on trend but now pure brass is here to be the metal of the moment. Brass can be used for all types of accessories, such as handles, mirrors, photo frames and lighting. Hardware, fixtures and furniture in similar reflective metallics such as brass or rose gold will offer a comparable element of luxe.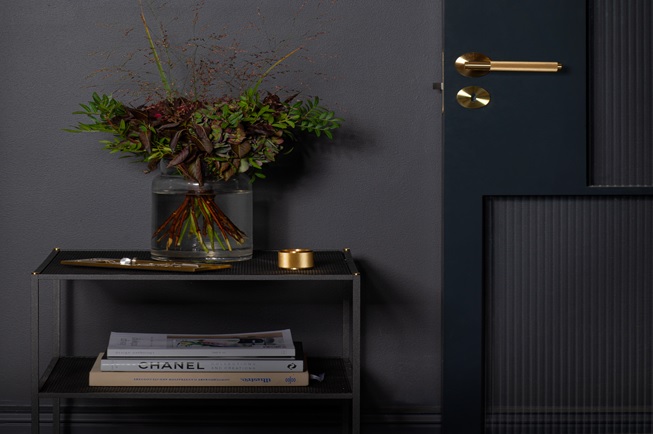 Source: Buster + Punch
Lighting can make a statement in every home and can take the atmospheric glamour up a level. There is lighting to suit each and every size and style of home and decor. The correct brightness at any time is the answer to a high-end feel, so treating yourself and your home when it comes to investing in your lighting is the key to completing your interior decor dreams.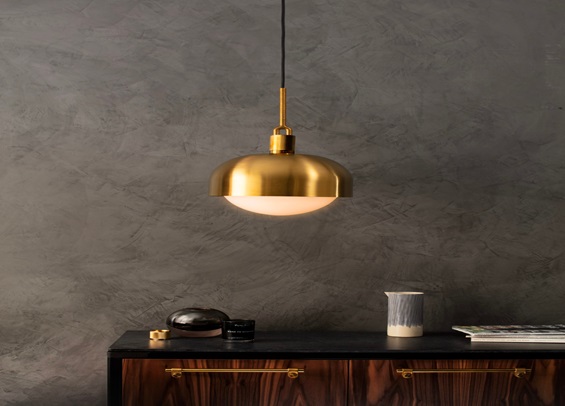 Source: Buster + Punch
Adding artwork to your home can add a sense of personality and mood to the room, showing culture, inspiration and visual interest. Art collections were once available to the wealthy and we still associate them with galleries and stately homes. Going for a huge framed photographic print or small painting by local artists can add to your scheme, try following your own tastes and choose something that suits your style. Adding artworks to your home can upgrade your decor to the nake step as well as making the space completely unique to you.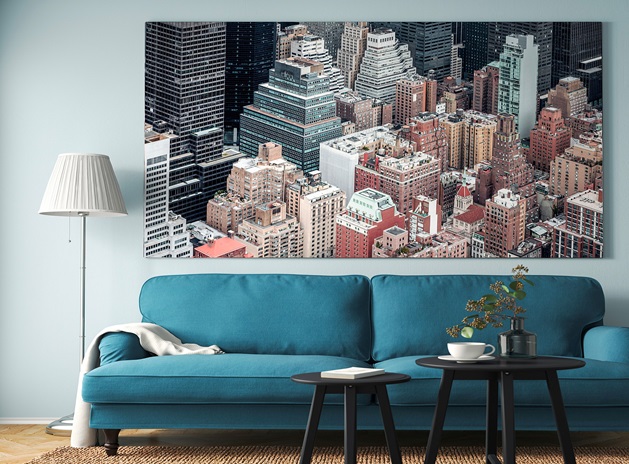 Source: Pinterest
Choose stylish small appliances:
Even though large appliances can be expensive, a high-end result can be achieved with a set of designer-look small appliances instead. Whether you are seeking for a sleek stainless steel set or a shapely country style kettle and toaster, go for designs in the same range and colourway for a put-together look.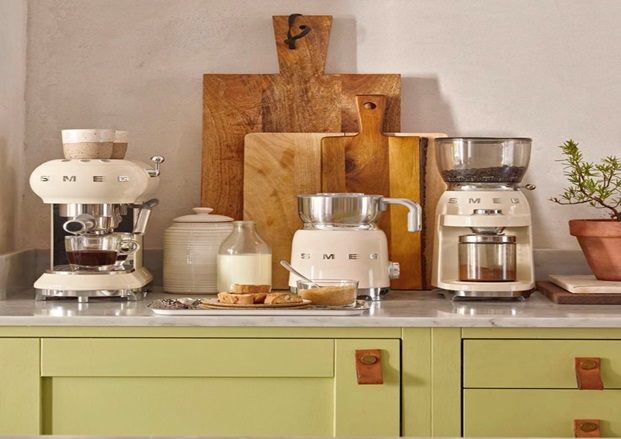 Source: Smeg
Create a mirror wall to make your space look larger
Hanging decorative mirrors is an easy and inexpensive way to instantly change the look of any room. This is because they can reflect your lighting system and increase visual square footage that makes your space look bigger and brighter, which also helps it to look more expensive.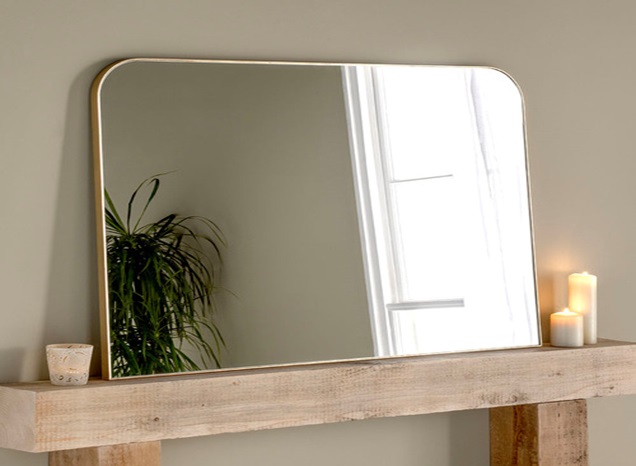 Source: DMO online