Home remodeling projects are often overwhelming, and many people have their doubts when it comes to executing plans. In this post, we have listed down the best tips that may come handy for your next remodeling project.
Plan in advance. No matter whether it is a new home or a remodeling project, you have to plan well-ahead in advance. Hire an experienced architectural firm for getting the design done.
Consider the big picture. With a proper design in place, the next step is to consider the overall objective of the project. Be clear with your requirements and choices, and you can avoid material wastage effectively.
Use the available spaces. More often than not, homeowners don't realize the amount of space they have in the attic or the basement. In fact, if you can avail the space outdoors, you may not need to alter the main structure at all.
Don't use all your savings. Not all home remodeling projects cost huge, and therefore, people often end up spending all that they have in their account. Consider getting a loan if you are eligible, because you can effectively reduce the immediate burden.
Set up a contingency fund. Building and construction costs can increase with time, and therefore, always consider having a contingency fund in place. For example, if you have a budget of x, keep 20% of x in a contingency account.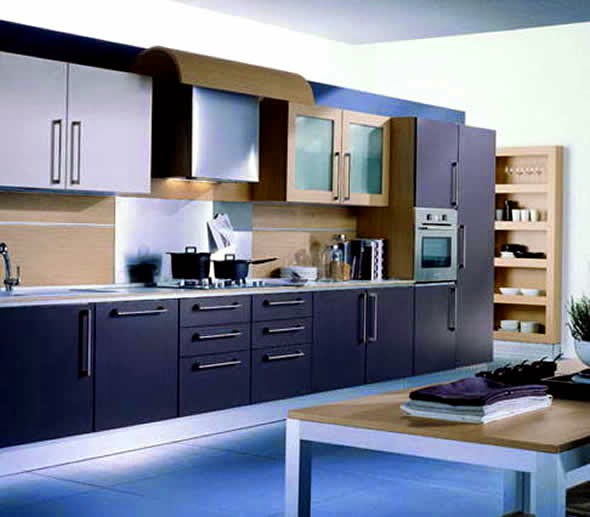 Save space in the interiors. If you don't want to jump into an extensive project right away, consider revamping the interiors. Use double-purpose furniture, consider using space underneath the stairs, or just do the attic like a small reading room – the choices are many.
Keep your to-do list. When it comes to home remodeling, having a to-do list is more than important. Make sure that the to-do list includes everything that you want to achieve, and after the end of each week, mark the work that's done.
Finally, check everything twice. Regardless of whether it is about the design service or the contractor for the building work, you need the best possible team on the job, because it is a joint effort. Do ensure that the services are reliable, and don't shy away from asking questions related to the terms and conditions of the concerned company.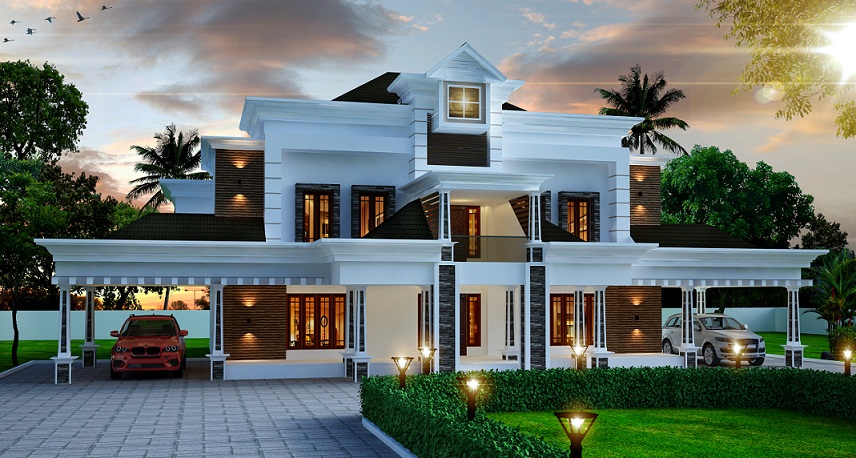 Make your shortlist of requirements and contact one or more of the design services now to get a plan in place.