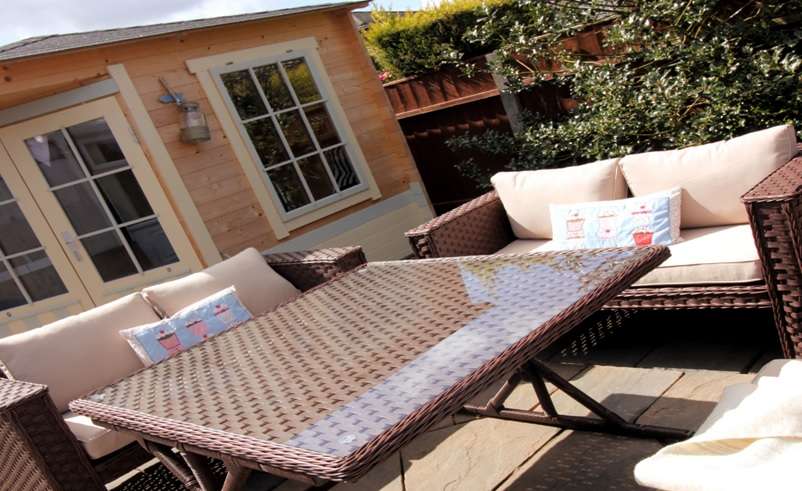 One positive thing about lockdown is that it gives you time to tend to your home. Now is the time to renovate and bring new energy into your living space. The changes you make will not only inspire vibrance in each room but also in yourself too.
This article lists four fundamental areas to keep in mind when planning a remodel of your home. If your budget allows, you can revamp the other rooms in your house too, giving them a more modern feel that will certainly improve your property's value.
Pick-me-up Paint
For many property owners, this point goes without saying. The challenge is that painting an entire house at a single time can be a costly endeavour, which is why it is typically done room by room.
We recommend that you budget to paint the interior of your home at least once every seven to ten years, and the exterior once every five to seven. Even rooms with expensive furnishings will struggle to impress potential buyers when the paint is peeling off the walls or faded from exposure to the elements. The walls won't be going anywhere when you move out, but your furnishings will, which a prospective buyer will always keep in mind.
Get Gardening
There are many scientifically proven benefits associated with gardening, and with lockdowns being mentally exhausting,  why not get your hands dirty? Digging in the soil can induce a feeling of calm, which lowers stress levels.  A well-maintained garden is not only a beautiful space to behold, it adds value to your property – even more so if you live in a city where open space is limited.
If you have a log cabin in your garden, it can add exponential value to your home, especially if it serves more than one purpose. As an extension of your home, it should blend into your property. There are increasing trends of homeowners erecting log cabins on their property to use as home gyms, hobby rooms, and yoga studios. What you do with your log cabin is up to you.
Beautify the Bathroom
If your property has only one bathroom, you might want to consider adding another one. Most potential property buyers often cite at least two bathrooms on their wishlist of requirements. Another key factor to consider is that skimping on size can be detrimental.
Today's buyers want a bathroom that is spacious and filled with light. If your bathroom is on an upper level of your home, why not consider adding a modern skylight? If space allows, you can make it even more impressive by including his-and-hers sinks too.
Kit Out the Kitchen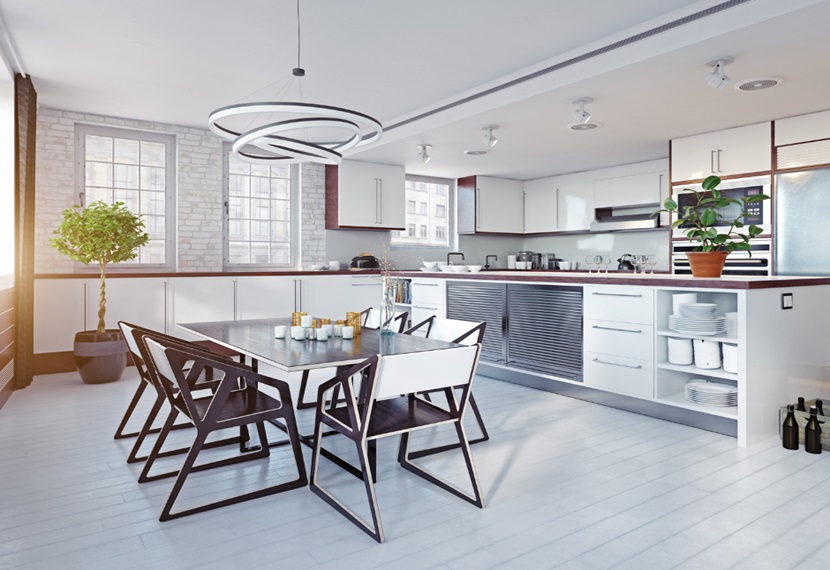 The kitchen has always been referred to as the heart of the home. Whether yours is a kitchen where the family enjoys a meal around a small table, or one where numerous friends congregate around during a dinner party, the room needs to be modern, functional and easy to navigate. Reinventing your kitchen can give your home a new lease on life.
With these changes you are bound to find a buyer for your property quickly; we wish you the best.