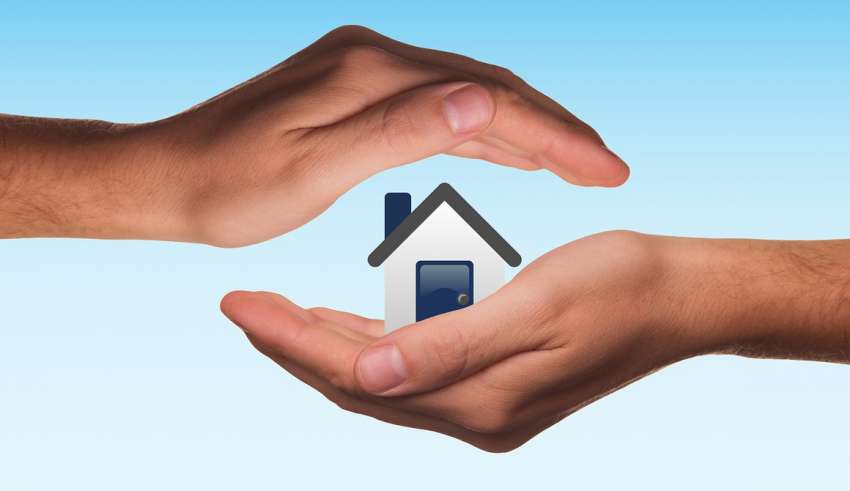 Management is an art that one learns and perfects over time. Property management is taking care of residential, commercial, or industrial real estate by a third-party contractor. They take responsibility for daily repairs, security, and maintenance of the property.  Now, in rental property management, the companies directly deal with the tenants and maintain the property. If the landlord thinks that they can handle all these details themselves, the suggestion would be to reconsider that thought. Let's see what way it is beneficial to hire a professional.
How does a rental property manager help?
The rental property management needs a person to focus on these main aspects
Dealing with tenants directly.
An engineer should look for different prospects for the property.
Maintenance of the property
Repair works to be conducted
The manager collects the rent.
These are all work areas for a property manager for which he has to be certified; otherwise, he cannot operate as one. Along with certification, rental property managers have procedures and software to reduce the time required to manage. They charge for their services compared to the time and money spent by the landlord on maintenance of the property is minimal.
 The amount spent on rental property management
●       Leasing fee
This fee is charged one time when the property is given on lease. Generally, the amount charged is one month's rent. It includes the expenses made on advertising for rental property, checking out the tenants, and preparing the lease.
●       Management fee
It is for the daily expenses done from collecting rent to maintenance. Generally, it comes out to 10 percent of the monthly rent.
●       Additional fee
Some other fees which are applicable in some cases
Late fees- In case of late payment, a percentage is taken.
Maintenance fees- Sometimes, an extra fee is taken for certain repair costs.
Lease renewal fees- A compensation amount is charged for the renewal contracts.
Eviction fees-This is charged to be liaison during the eviction.
Reasons to hire a rental property manager
●       The number of properties is more
 If the number of properties is more than one, it will be challenging to manage them; it will help hire a professional.
●       If the landlord lives far off from the rental property
 The rental property is not near the residence place; then, it will be convenient to let a rental property manager handle the affairs.
●       Management is not a strong suit.
If buying a rental property is only investment and consider managing property a big hassle, then hiring a rental property manager would be the right choice.
●       Schedule
If one doesn't have time to spend on these matters, it is advisable to think about a rental property manager.
●       Affordable cost
If it is an affordable cost for the landlord, it is a hassle-free choice. By paying minimum charges, he can utilize the time for other things.
Conclusion
Rental property management is a professional task, but if one wants to handle the tricks and have time and money to spend in the process, it is worth trying. Otherwise, hire a rental property manager and enjoy the benefits.