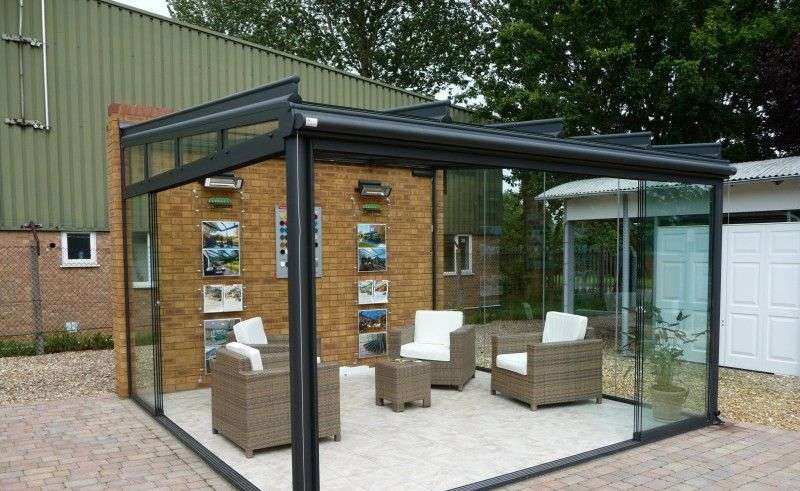 A garden room is a fantastic concept that is the perfect addition to any garden and home. With a free-standing garden room you have an elegant and versatile addition to a property that can be used for a variety of purposes. A garden room adds real financial value to a property, as well as a real sense of purpose and flexibility to a garden. It adds style, elegance, functionality and a unique space that brings with it plenty of light, calm and tranquillity to be used however you wish.
When thinking about a garden room, what can it be used for?
The obvious primary function of a free-standing garden room is that it is an extension of your garden. Fill a garden room with plants, flowers and some comfortable chairs and it can become a halfway house between your home and garden, somewhere for you to sit back, relax and take in the outdoors from the comfort of inside. This is of even greater importance if you like to relax with some light and extra space but want the warmth of indoors at certain times of the year.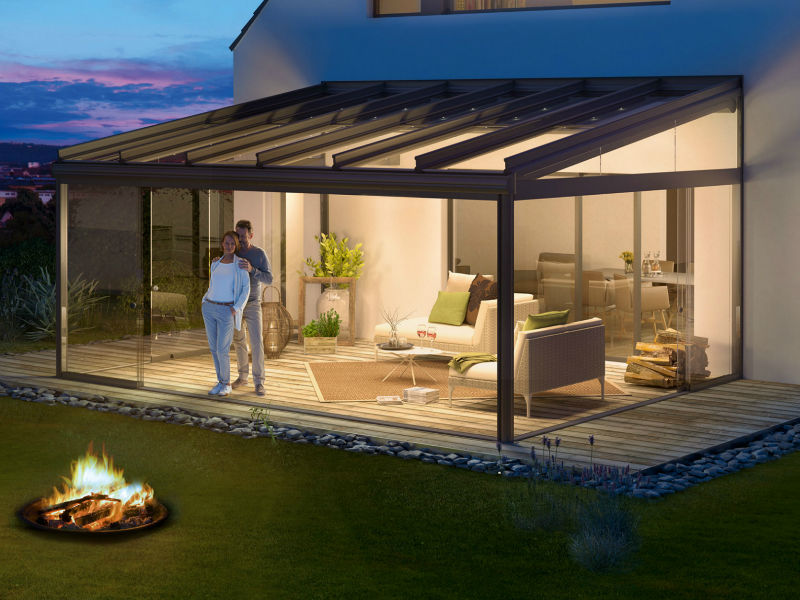 A garden room can be used in a variety of other ways though, from functional to fun and everything in between. It really depends on your situation and what will best maximise the lifestyle and functionality of the household. It can be used as a games room for both children and adults alike, a space full of light and air that is perfect for entertaining guests, listening to music, playing charades, or home to computer consoles and board games to keep the children entertained throughout the holidays and weekends.
A dining area provides you with a beautiful separate space to entertain guests with home cooked meals. This can keep it a completely separate area from the kitchen, allowing for a more relaxed affair as you eat some delicious food. Having the luxury of an extra space like this makes for a much more attractive lifestyle. With this in mind it is no surprise that a free-standing garden room adds value to a property, as well as adds a real boost to the lifestyle of a household, including both the mental and physical health of the inhabitants.
Once you have decided to build a free-standing garden room as an addition to your beautiful garden, research and look for high quality garden room suppliers that can offer you the best advice, use the highest quality of materials and guide you as to the best location for the garden room and the many ways in which it can be used effectively. We have found that owners of homes with free-standing garden rooms have a pleasant home environment, a happy, balanced lifestyle, where the garden room complements the life of the home and adds something special to proceedings, whether it is being used as a home office, a reading room, games room for your children, or dining area for guests and special occasions.