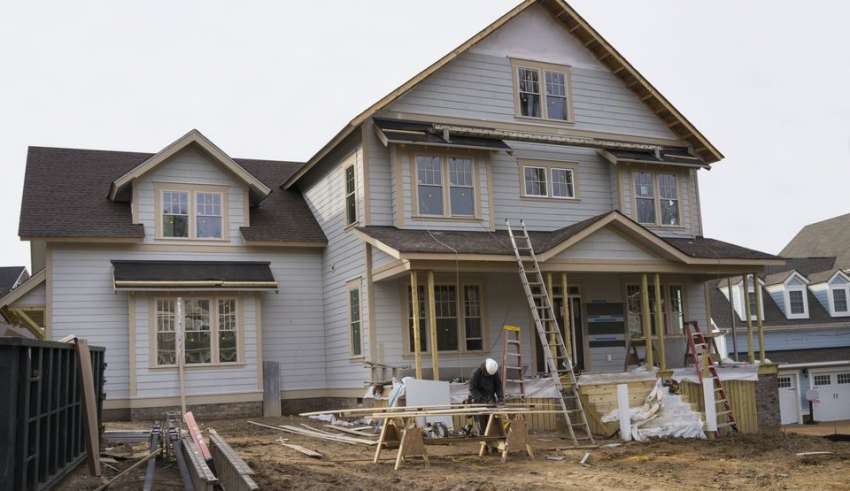 While we would all love to find the homes of our dreams in turnkey fashion or to take on a custom build, the budget needed for those types of endeavours can be a little bit out of the realm of possibility. And that's why home remodels are gaining popularity.
Simply put, home remodels allow you to get a new look for your current home that didn't previously exist without the complications of having to find a new home. It also allows you to retain the comfort of your current space while getting the specifications that you like.
When looking for house remodelling in Bromley, there are a few services that every good remodelling contractor should offer:
House extensions
Kitchen installations
Bathroom renovations
Loft and garage conversions
Refurbishments
General renovations
Renovations allow you to inject a bit of life into your current space and get exactly what you want out of the space that you already inhabit. Don't deal with the hassles of finding a home, closing costs, and everything else that the process brings with it.
Best of all, renovations can go at your pace. Start with your bathroom or kitchen. Move to a different room in your home when time and budget allows for it. Renovations go at your own pace unlike what looking for a house involves.
Get the most beauty and comfort out of your current home with a home renovation that can give you the exact things that you want.