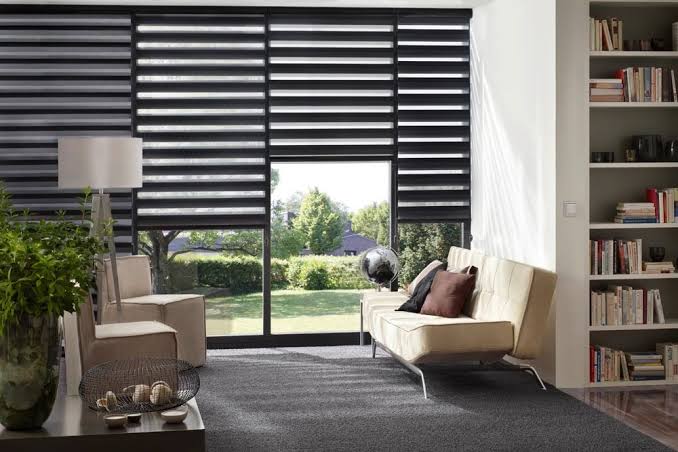 Privacy now in the United Kingdom seems to be non-existent and there always seems to be someone looking in the window of your home or over the fence in your garden. Many of us are crying out for some privacy, but we just can't seem to find it anywhere. We need to take some additional steps to create the premises that we have always wanted, but have been unable to have, up until now. With just a simple addition to your home that will also look fantastic, it will fulfil a very practical need.
By simply installing some blinds on the windows and doors of your home or office, you can get that privacy that you have always wanted. You just need to call into your local blinds shop in Oldham and check out the different kinds that they have on offer. Installing blinds in your property offer up many benefits.
We always find ourselves replacing carpets and furniture before its time and this is because of the harmful UV rays from the sun. Installing blinds and closing them will keep the sunlight on the outside where it should be.
If you live near the road or on the street, you will find that people are looking into your home as they walk by. This is easily addressed then by installing blinds in your windows that you can close to get some much-needed privacy.
Installing window and door blinds provides insulation from all of the sounds that are happening outside. If you live near a road or a local school, then the noise can become quite deafening.
As well as looking amazing and adding value to your home, blinds have many practical applications for your home and for your much-needed seclusion.