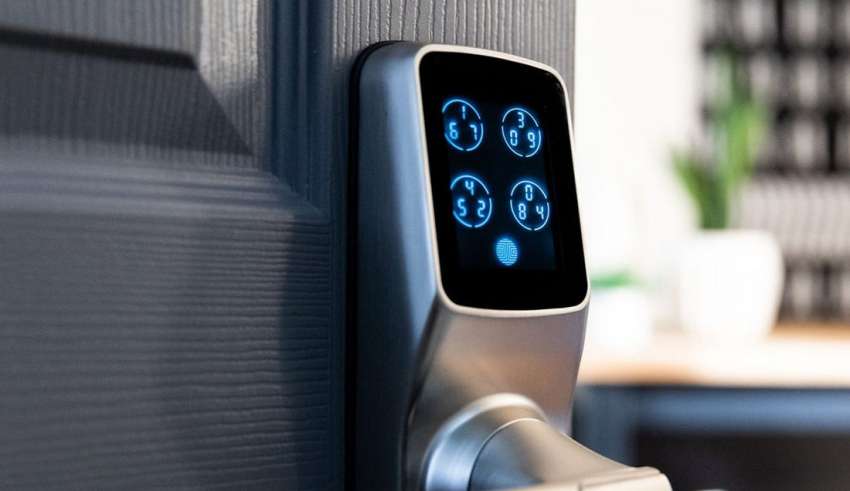 With so many instances of house break-ins, every Australian homeowner should be looking at their security and ask themselves whether or not their existing security is adequate. In order to help you your appraisal, here are a few tips on how to improve the security in your property.
Security Doors – Obviously, the front and back doors of your home are easy access points for any intruder, and with custom made security doors in Rockingham from an established local specialist, you can rest assured that no one is ever going to gain unauthorised access through your doors. While the doors are very strong, they are also very attractive and come in a wide range of colours and designs, and as they are custom made, you can be sure of a perfect fit.
Mesh Window Security Screens – Rather than going to the considerable expense of replacing all of your windows, you can have bespoke mesh security screens fitted to all of your windows. Industrial grade steel mesh will prevent any attempt at a forced entry, plus they do not compromise viewing from the inside, and when you and the family are on your annual holiday, you will never have the worry that your house will be broken into. This fine mesh is almost invisible and would not compromise the aesthetics of your property, plus it is virtually impossible to penetrate, making your home safe.
Video Surveillance – Installing a CCTV system will send out the right message to any would-be thief, and with an Internet connection, you can view the perimeters of your home at any time and from any location. Once a burglar sees the tell-tale cameras, they will simply move on to another property, and there are plenty of unprotected homes to choose from, and all thieves are aware that CCTV footage can be used as evidence in a court of law.
Motion Sensor Exterior Lighting – This is an effective way to deter a would-be intruder, as the lights automatically come on when the sensor detects movement, making the intruder think someone has noticed their presence. Any domestic electrician would be able to supply and install such lighting, and for the little is costs, it might just be enough to keep intruders away.
Random Interior Light System – Once installed, the system will turn on an interior light at random, and if you are away from home at night, this would be enough to make a burglar think that the house is currently occupied.
Security Alarm System – There are pet friendly versions that your dog or cat would not set off, plus you can create certain zones that are protected, and once you are ready to leave your home, simply set the controls and your home is protected.
As you can see, there are many ways to make your home safe against burglary and by talking to a home security specialist, you can make an informed decision on the best way to protect your home.