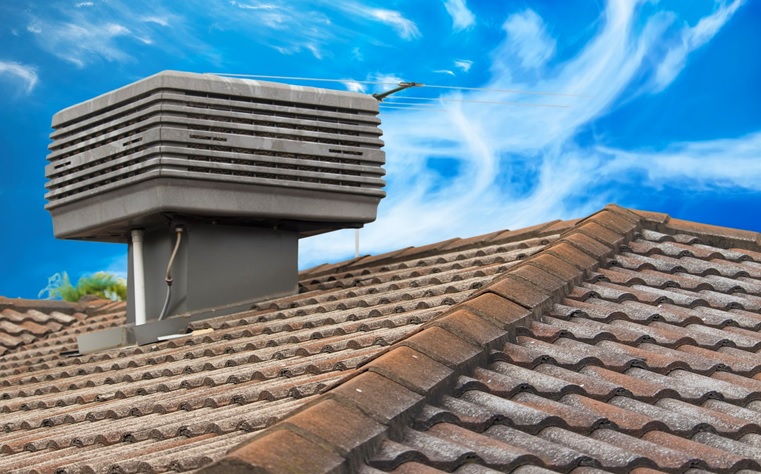 If you're like most Muskegon homeowners, you probably don't think about your outdoor HVAC unit until there's a problem. And by that time, it's often too late! A well-maintained HVAC unit can last for years, but one that isn't properly protected can be damaged in a matter of months. Learn how to protect your outdoor HVAC unit from damage by staying on this page.
Check for debris
Before you do anything else, take a look around your outdoor HVAC unit and make sure there is no debris or leaves blocking the airflow. A blocked airflow can cause all sorts of problems, from decreased efficiency to complete system failure. If you see any debris, be sure to remove it with the proper tools.
Inspect the coils
The coils on your outdoor HVAC unit are responsible for transferring heat. If they become dirty or damaged, they will not be able to do their job properly. Inspect the coils regularly and clean them if necessary. You should also check for signs of damage, such as leaks or cracks.
Check the drainage
If your outdoor HVAC unit is not draining properly, it can lead to all sorts of problems. Standing water can damage the coils, and it can also lead to mold and mildew growth. Inspect the drainage regularly and make sure that there are no blockages. If you notice any problems, be sure to call a Muskegon HVAC contractor right away.
Provide cover
Make sure that your unit is properly protected from the elements. If possible, place it under an awning or carport. You may also want to invest in a cover for extra protection.
Keep an eye out for pests
Rodents and other pests can cause serious damage to your outdoor HVAC unit. If you see any signs of pests, be sure to contact your local pest control company right away.
By following these simple tips, you can protect your outdoor HVAC unit from damage and keep it running smoothly all season long! And if you ever have any questions or concerns about your unit, do not hesitate to call your trusted local HVAC contractor. Talk to a pro today!