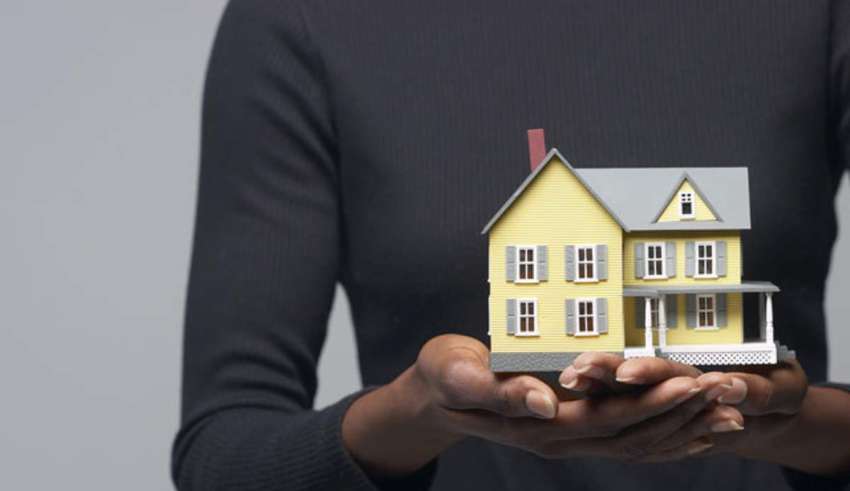 The last few years have been filled with stress and worry about the future. Uncertainty surrounding the COVID-19 virus and the world as a whole have plagued us for far too long.
If you've put off buying your dream home due to the pandemic and the state of the world, it's time for you to get back on track!
In this guide, we will outline the best steps you can take to purchase your dream home in 2022.
Define a Down Payment Amount
Most professionals in the housing market advise prospective homebuyers to save at least 20% of their home's value. While this is standard advice, it is generally applicable for most people. Saving less than this amount will make it very difficult to receive a quality mortgage offer from a lender. In fact, lenders like to see prospective buyers saving as much as possible for this purpose.
Set Your Budget
Buying a home comes with significant costs, some of which aren't always obvious from the start. You'll want to ensure that you are adhering to a defined budget which allows you to pay all of your bills on time while still leaving some money for you to divert towards your down payment savings.
Organize your Important Paperwork
As you get closer and closer to applying for your mortgage, you'll need to ensure that you have all the necessary paperwork ready to go. Make sure you gather all of this information early, as some things can be hard to track down. Pay stubs, tax information, and similar documents all need to be neatly organized so that you can take the next step in your homebuying journey.
Ensure that You are Pre-Approved
Contact your broker to get pre-approved, once you're ready to do so. In 2021, this step takes almost no time at all. Everything can be done over the phone and the entire process is literally complete in under 5 minutes.
Start Shopping
Now comes the critical time: touring and shopping for your new home. Much of this can be done online through the power of video tours and online listings. However, you may also choose to take some in-person tours as well.
This is an exciting part of the homebuying process, but not one that should be taken lightly. Make sure you stay within your budget and don't consider homes outside of what you can afford.
Talk to a Mortgage Professional
Bringing a mortgage professional on board at this time (or earlier) can significantly reduce the stress and uncertainty associated with the process. Mortgage experts know all of the specific details of the housing market and can help you make a good decision when it comes to your new home. Beyond that, they can be a sounding board for you and can answer any questions you may have throughout the process.
Are you ready to start your homebuying journey? If so, contact a mortgage professional today! They are waiting to take your call right now!