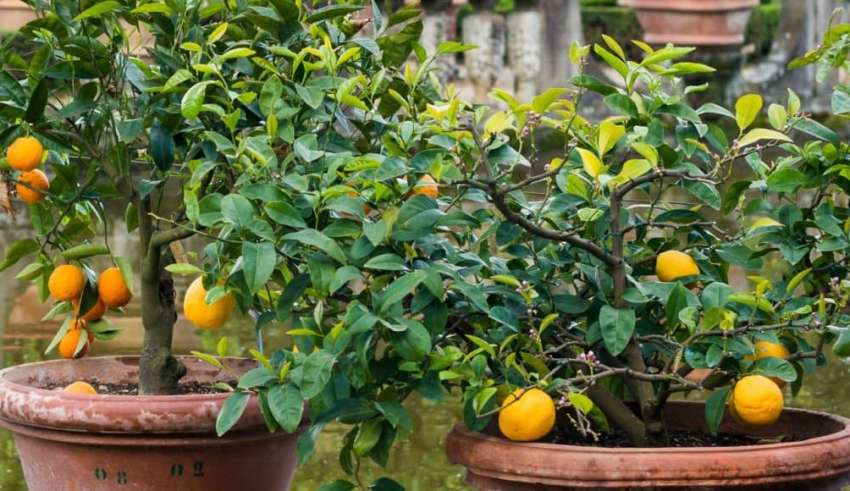 When it comes to trying to manage a garden on a smaller scale, there are a lot of different things that you can do. Some people might take an interest in wanting to plant vibrant, unique flowers to really draw attention to the small amount of space offered for gardening. Other times, people may make use of their limited space to plant herbs or other produce-bearing plants. If you want to plant a fruit tree, you might feel disappointed that you do not have the space in your small garden but you shouldn't give up hope about that yet. The truth is that all you will have to do is search for plants that are bred to grow in a more compact setting, such as dwarf fruit trees. If you can find dwarf fruit trees for sale, then you can get fruit trees in your garden.
What Makes Dwarf Fruit Trees Special?
As the name might suggest, dwarf fruit trees are a little bit special because they are considered to be smaller variants of your standard fruit tree. They will still produce the same quality of fruit, although there might be less fruit in total simply because there isn't more of the tree to produce fruit from; aside from this, the fruit will be exactly the same as the standard variant. The biggest difference in dwarf fruit trees is the fact that rather than breaching 20 to 30 feet in height, they tend to be around 8 to 10 feet in height, making them notably smaller. This makes them much easier to have in your small garden, allowing you to enjoy fresh fruit no matter how much space you might have in your garden.
Where Can You Get Them?
As you begin to look into the idea of purchasing your own dwarf fruit trees, you may not know where to begin. When looking into dwarf fruit trees, you are still going to have to consider your climate area and what fruits will prosper where you live. From there, you will also have to consider which fruits you will want. Once you decide which trees you want, you will have to look for a reliable vendor. For most of your fruit tree needs, including dwarf fruit trees, you can feel confident in knowing that https://chrisbowers.co.uk has a plethora of dwarf fruit trees for sale that you can choose from. Before you know it, you will be able to grow your favorite fruits even if your garden is smaller.