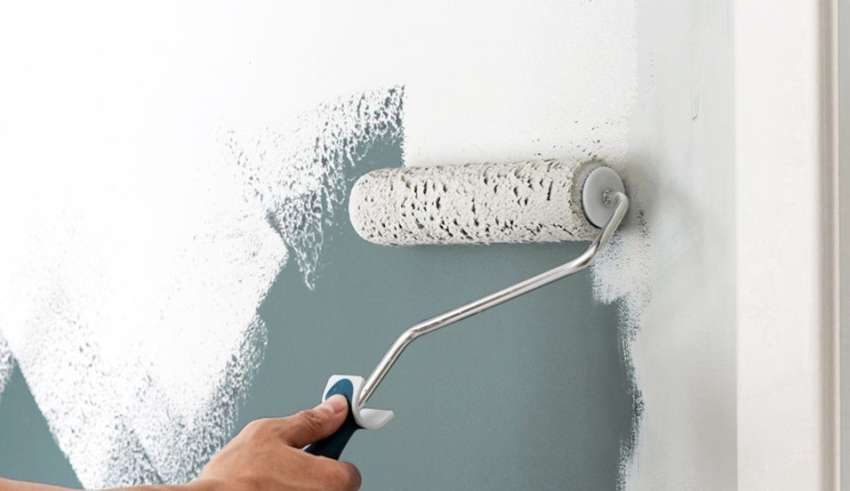 Painting your home is one of the quickest ways to elevate the aesthetics of your place and make it look fresh and welcoming. Are you planning to revamp your place this year and looking for paint options? Don't know which type of paint you must choose for your abode?
You are not alone. It is natural for beginners to feel overwhelmed after paying a visit to the paint store as you are spoilt for choice when it comes to selecting paint for your home walls.
However, we have decided to make your life easy and share with you the benefits of plastic paints and why you must choose Royale paints for your home in 2022.
Why Choose Plastic Paint?
Do you have kids in the house and are looking for paint for walls that is washable? Look no further than plastic paints.
Easily washable 
Plastic paints are washable and hence you can remove stubborn stains from them with the help of a cloth and some soap water. This makes them perfect for your kid's bedroom. Plastic paints also have a sheen to them which makes them a great paint option for your living room and dining room.
Perfect for moist areas 
You cannot choose a matte finish for your kitchen and powder room as these areas are highly exposed to moisture. That is where plastic paints come into the picture. They are resistant to humidity and don't easily tear off, making them ideal for your kitchen and bathroom.
Cures quickly 
Don't want paint for walls that takes aeons to dry up? You would be glad to know that plastic paints dry up quickly and they don't even contain a strong odour which your oil paints are infamous for. Plastic paints are formulated with pure acrylic latex and high opacity micro-pigments which makes the surface of the paint sturdy and quick to dry.
Why Choose Royale Paint? 
Asian Paints Royale collection is drawing attention in 2022 for all the right reasons. Wondering why you must use Royale Paints for your new home?
Worth the money 
There is no denying that Royale paints are slightly on the expensive side but trust us when we say that you won't regret it. Royale paints don't chip off easily and will stand the test of time. Hence, in the long run, they will save you a lot of money as you won't be spending often to do touch-ups as the walls would continue to look shiny and chic for years to come.
Highly durable 
Royal paints easily last you for 7-8 years which means that you don't have to worry about repainting your home for a long time. This will save you a lot of time and money even though you will have to bear a high initial cost.
Odourless 
Yes, you read it right. Royale paints contain less Volatile Organic Compound (VOC) levels, which means that they emit less toxic fumes and are safer for indoor walls. You no more have to deal with the pungent paint smell if you invest in Asian Paints Royale. People who have kids must seriously consider using Royale paints in their house, especially in their kid's room.
Resistant to weather damage 
Royale paints are said to have a powerful and sturdy outer paint film which makes them resistant to weather damage. This means that you can be relaxed knowing that your paint is not going to get damaged because of rain, storm or harsh U. V glares.
Royale paints will give you gorgeous, shiny, washable and highly durable walls. So, are you convinced yet to choose Royale paints for your new home? Still sceptical about making the decision? Get in touch with the professional at Asian Paints and let them help you pick the perfect paint for your home which suits your budget and your lifestyle.