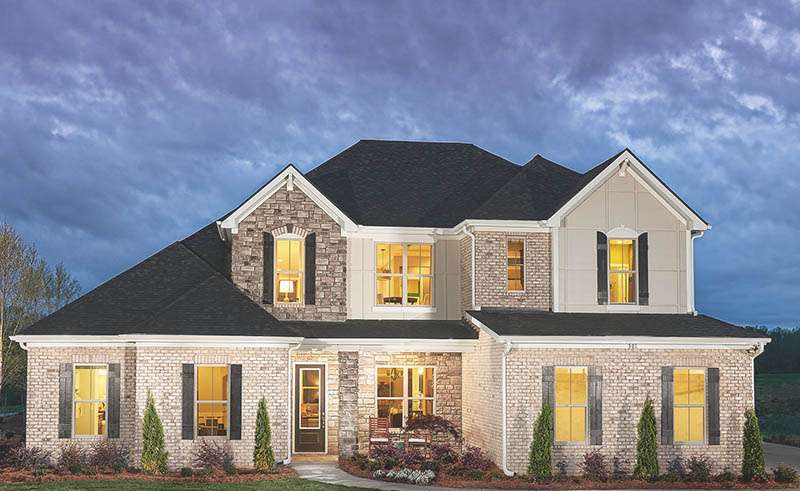 The best way to enjoy living in a dream house is to contribute to its construction. Whenever you can lend your input, you will feel better about the outcome. You just need to work with a builder that can assist you in this respect.
A Popular Home Design for Families
Whether you want to contact a new home builder in Auckland for building a new home or renovating an established residence, you will find the experience to be one you will never regret. One of the great home designs marketed today is one that features four bedrooms and a construction that features an impressive exterior and interior. This type of sprawling home is spacious inside and out.
For example, envision eating breakfast in a spacious kitchen that includes a scullery. Your kitchen leads out to an open living area with an extra high ceiling. This innovative home rendition offers ample and optimised spaces, and generously sized bedrooms, including a private master bedroom with a walk-in wardrobe.
A Better Design Scheme
If you want to live in a home that allows you to extend your living to the outside, this is the home to choose. A large patio is featured, as well as a double garage. All the bedrooms are featured along one long perimeter, which makes everything feel ordered and safe. The lounge, dining area, and living space all look out on the patio and backyard. Therefore, you have plenty of reasons to enjoy the view.
How Much Can You Spend?
When contacting a builder about creating your dream home or renovating a current property, you will need to consider your budget and go from there. Today, builders use materials and can cut labour costs, depending on what you can ultimately spend.
Timely Project Completions
What is nice about designing a new home today is that you can see it as it will appear on 3D software. That way, you can make any needed modifications. This can remove any frustrations associated with the activity. For example, in the past, a change in a home's design involved a lot of steps – steps that made it difficult to complete a project on time.
Project Requirements
When speaking to a design representative, you will need to manage your building project in terms of cost, timeliness of construction, communications, trade assistance, and building materials. When you work with an experienced building team, you can realise any of your goals. A good relationship with council and a team of like-minded professionals will make building your dream property a reality.
Go Online and Review All the Services
Would you like to know more about the build process? If so, review the offerings provided by building design firms in your community. The more knowledge you retain about building or renovating a home, the happier you will be with the final results. Take time now to consider your options online. If you want to make a positive change in the coming year, you need to think about expanding your living environment now.